Coronavirus (COVID-19) Announcement
March 12, 2020
Dear Family, Friends, and Vendors,
We have received new information from the Arkansas Healthcare Association on the precautions we should be taking to help contain the Coronavirus (COVID-19).
Effective immediately we will implement the guidelines below to continue to protect our residents and employees against the Coronavirus,
We are currently closed to all visitors.

We ask that Residents not be taken out on pass during this time.

No volunteers will be permitted on campus at this time.

If your loved one is on hospice end of life care, you will be allowed to visit, but will need to wear a gown, mask, and gloves and limit your visit to your loved one's room.

No outside food deliveries at this time.
In addition to these guidelines, we will continue to monitor temperatures of vendors and employees upon arrival at our campus.
Thank you for your continued understanding. Please continue to pray that this virus will be eradicated soon!
Warmest Regards,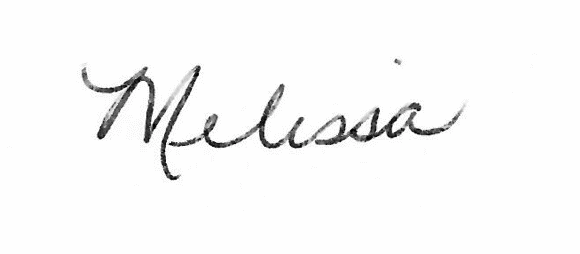 Melissa Curry, CEO