Team
Campus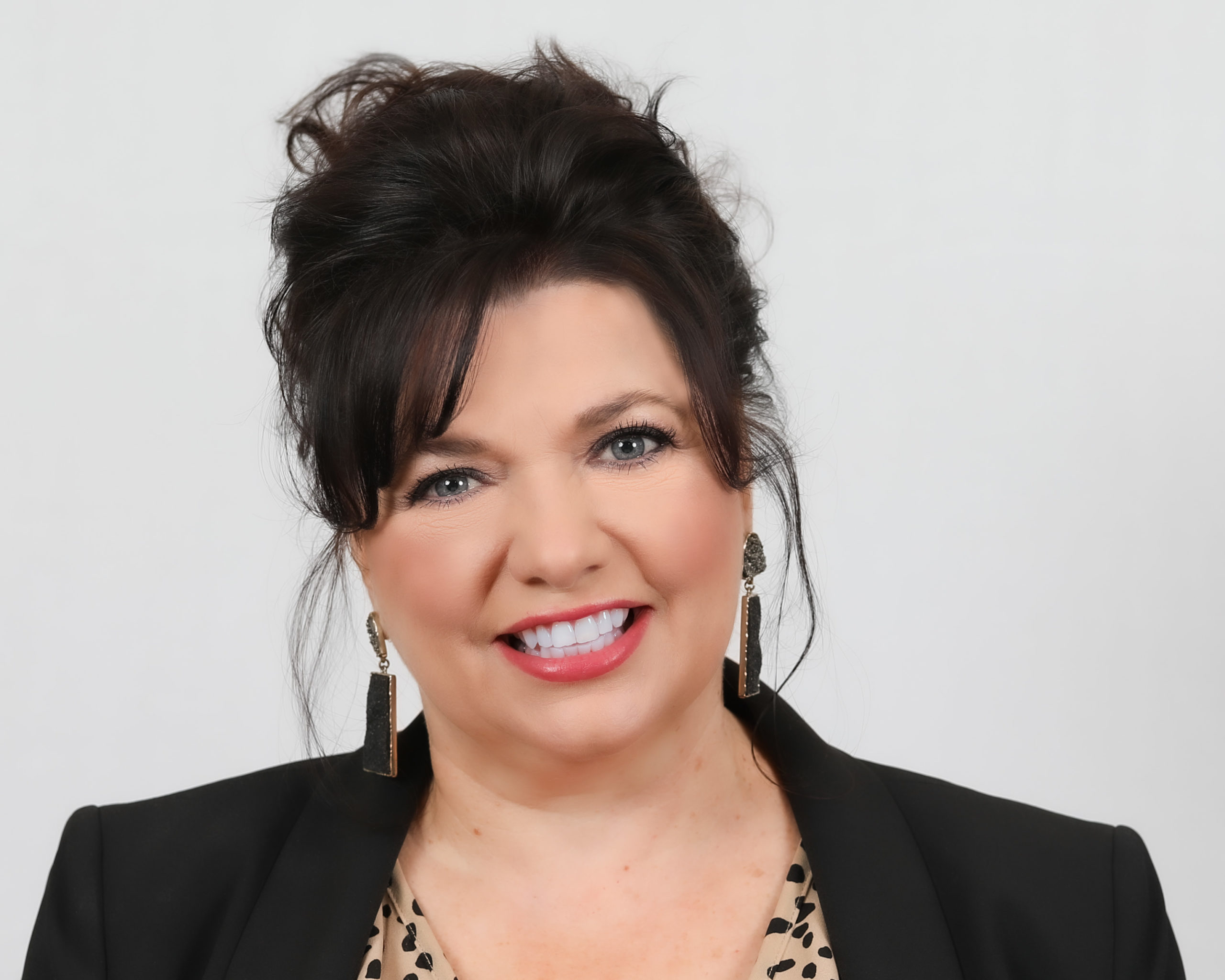 Melissa Curry,
Chief Executive Officer
The leader of the pack Melissa is small in stature but big in heart. She loves her community, planting flowers, and the occasional poker game with our residents. Melissa leads her team with passion and never stops short of making MVSL a welcoming home for all who enter our doors.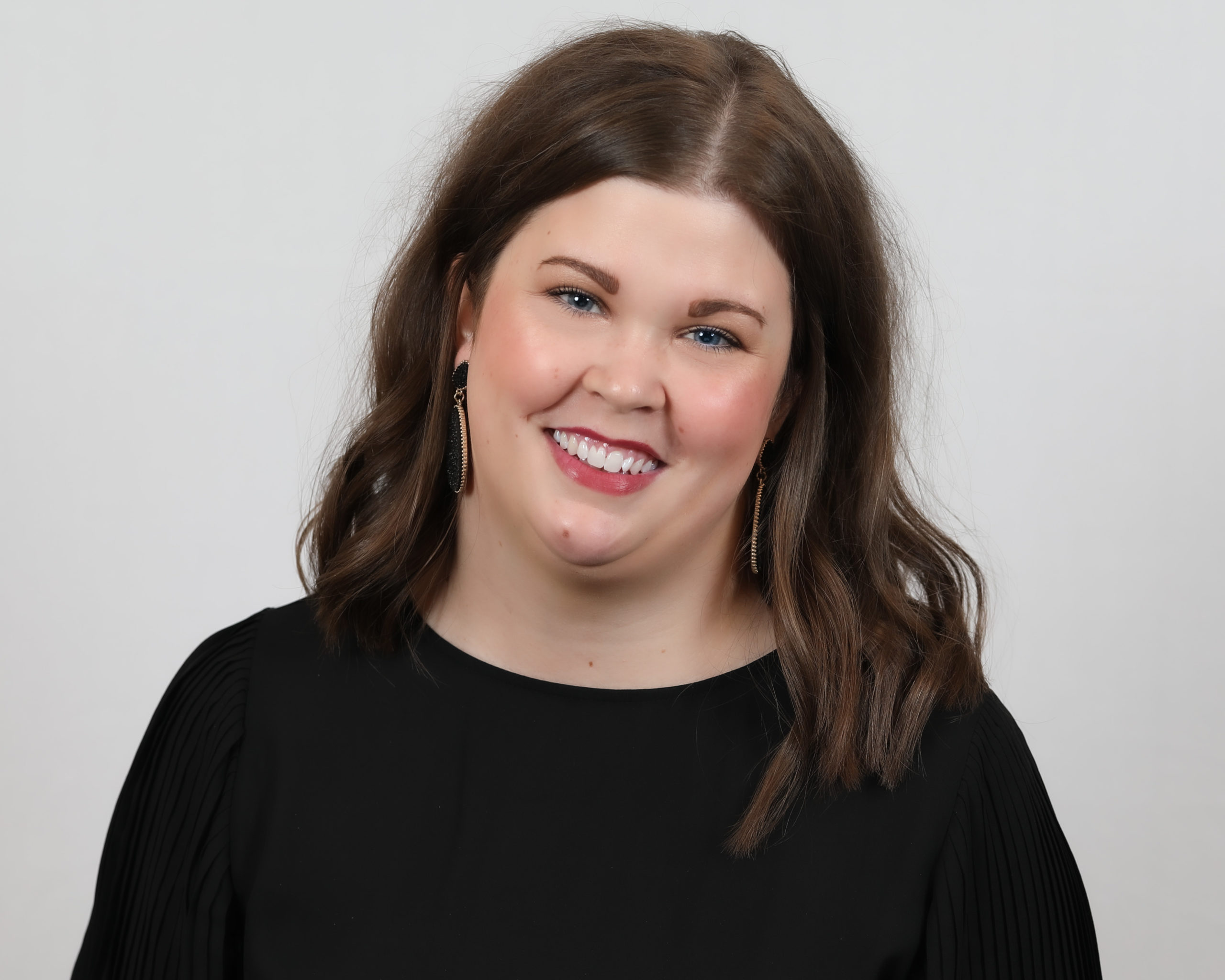 Katee Jones,
Business Development Director
Katee is the Swiss army knife of the team. When she puts her mind to it she can handle anything thrown her way, including keeping Melissa on schedule. When the day is done you can find her sharing snacks with her Bassett Hound, Alfie, and Netflixing to her hearts content.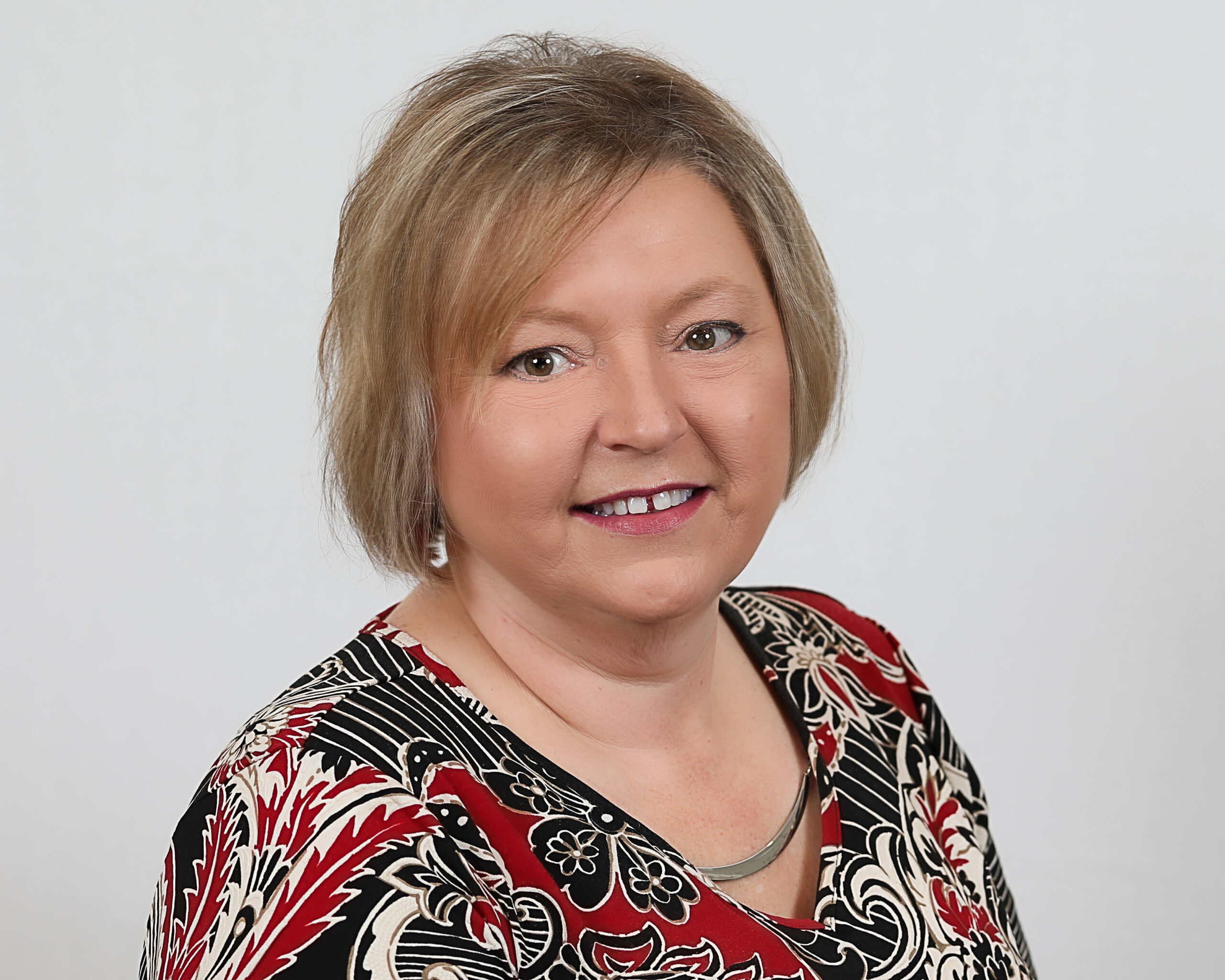 MeLynnda Dunn,
Campus Education Director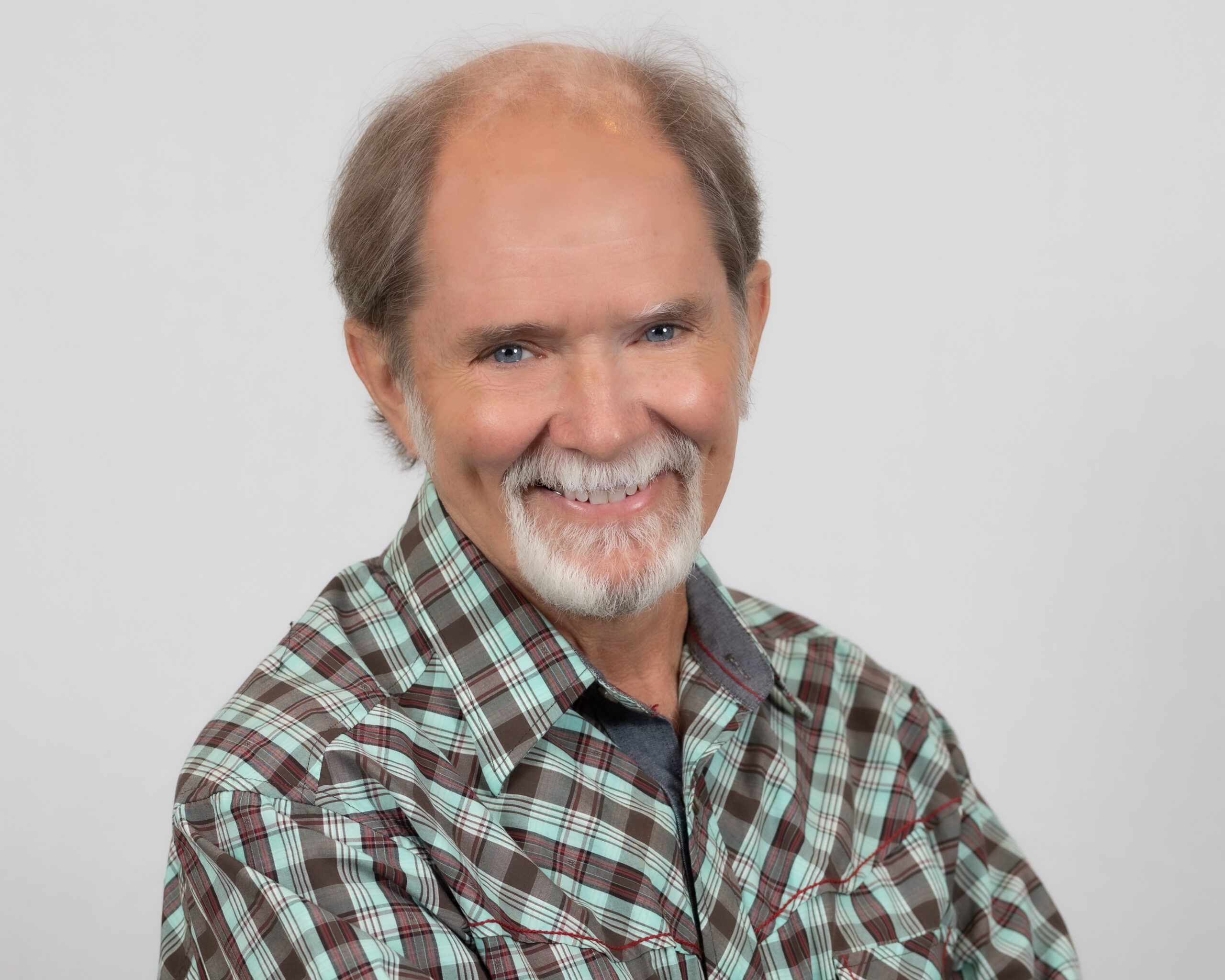 Robert Walrod,
Maintenance Director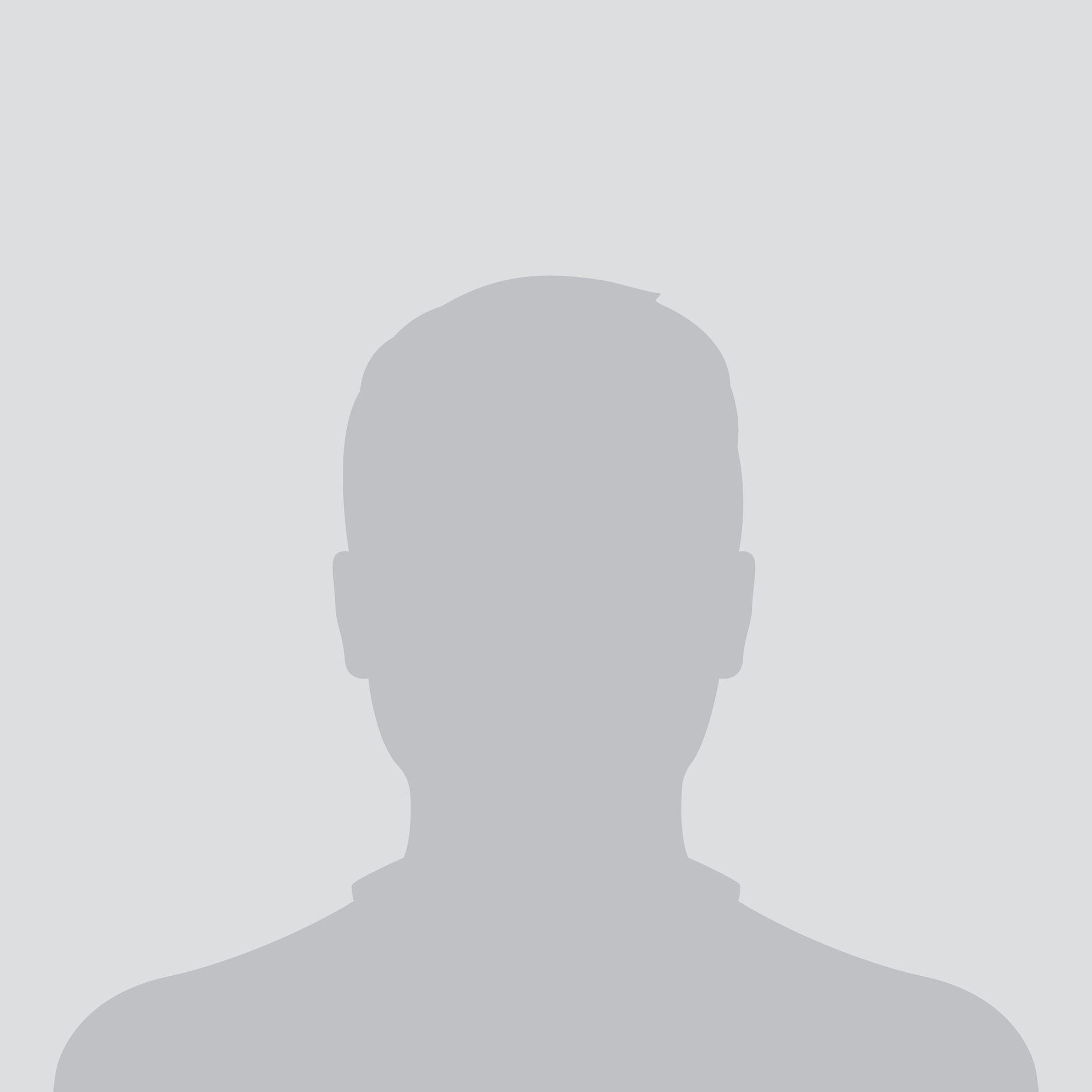 Zhein Comer,
HR Coordinator
Assisted Living/ASCU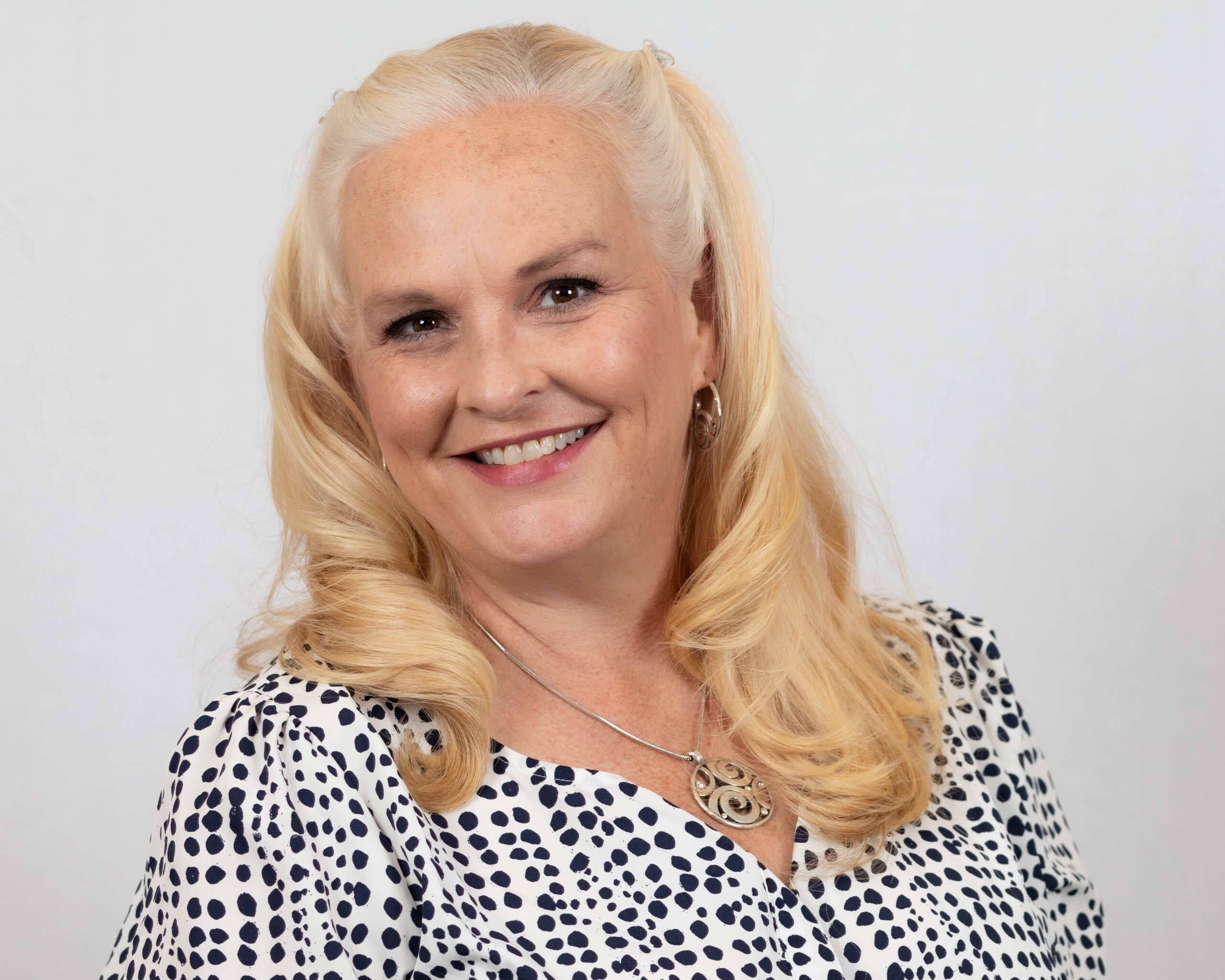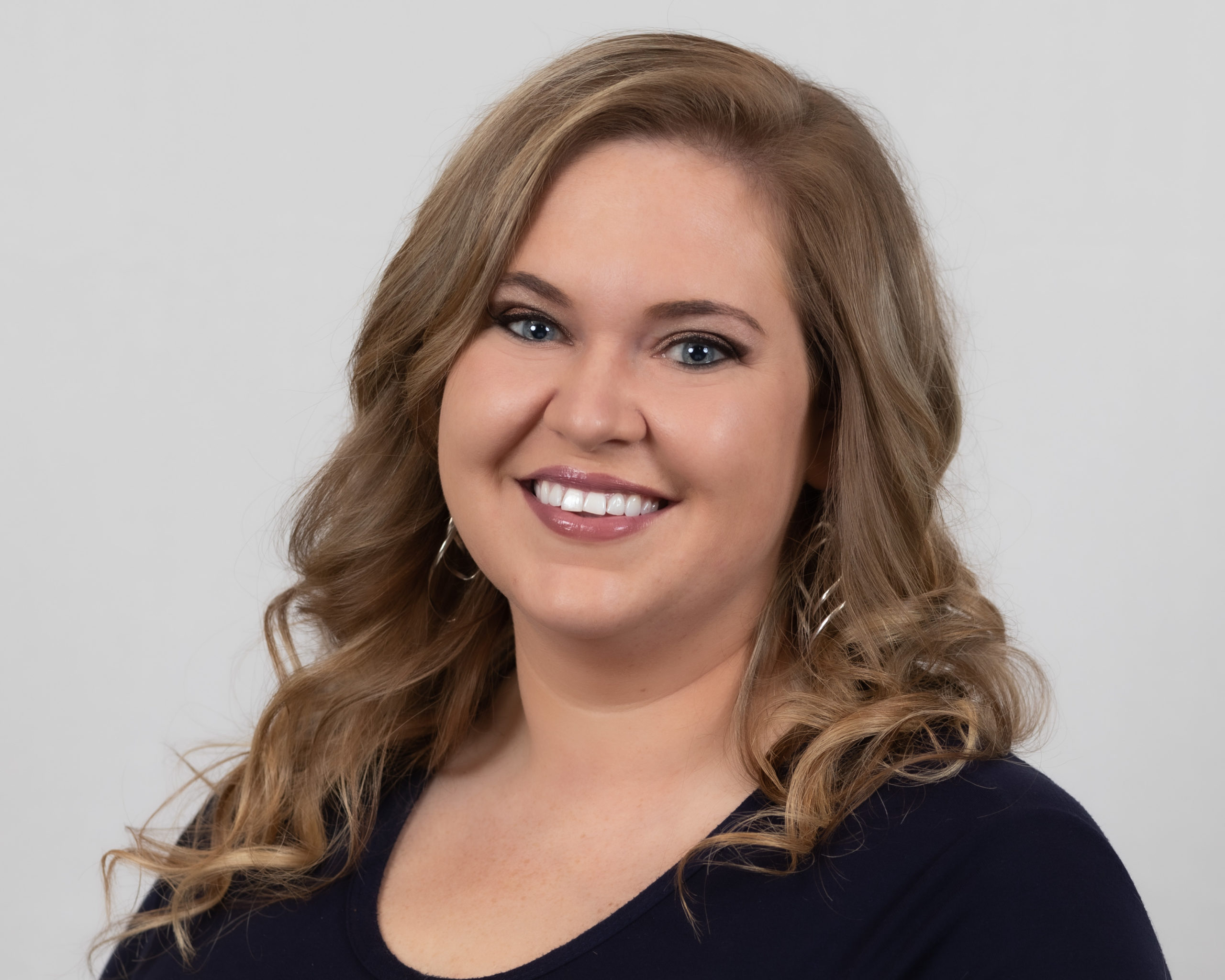 Sarah Tisdale,
Administrator
Hiking, Camping, and Fishing Oh MY!
Sarah's hometown of Gentry Arkansas, offers the perfect backdrop for all of her favorite things!
Her love of meeting new people and helping in any way she can makes her a great fit on team MVSL.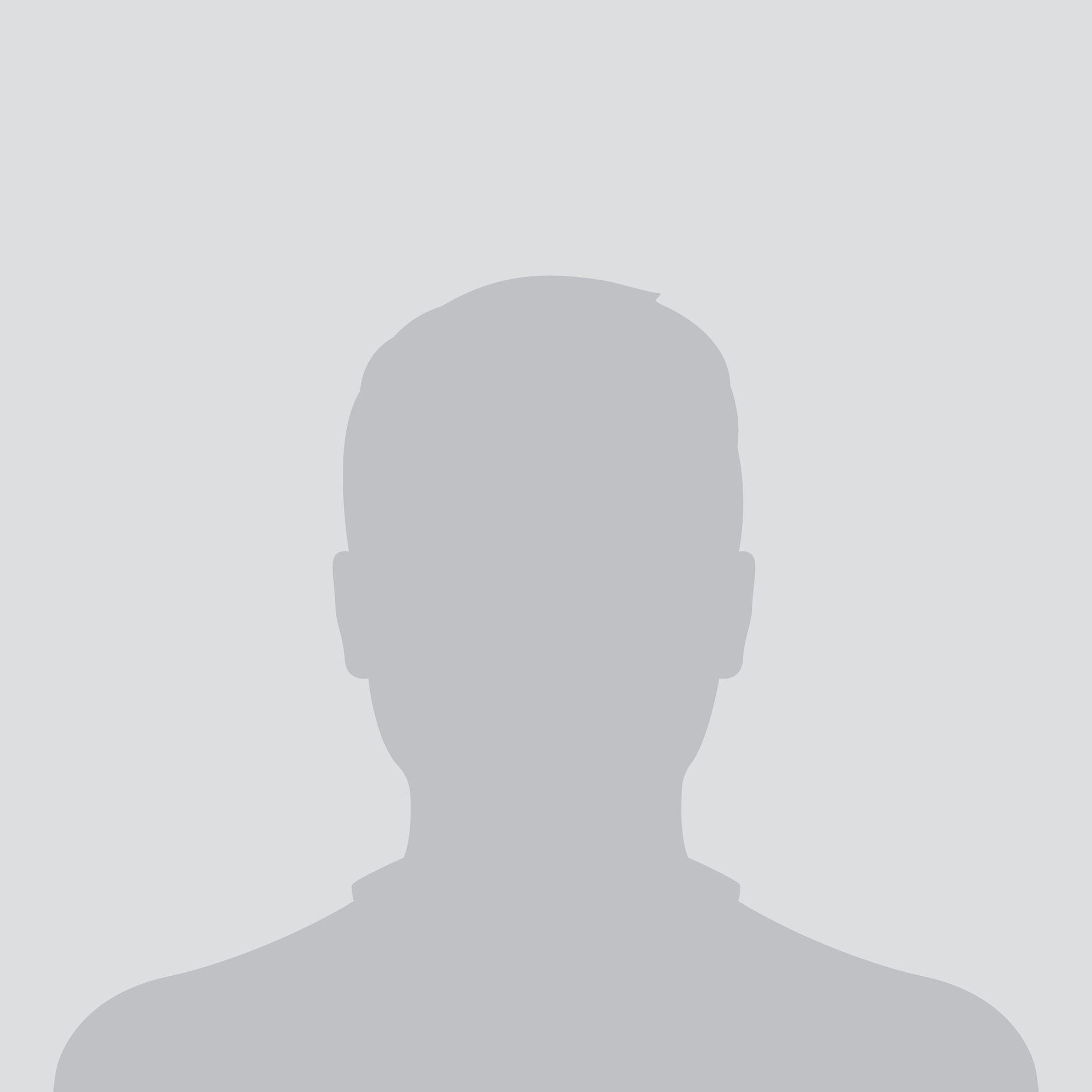 Melissa Smith,
Life Enrichment Director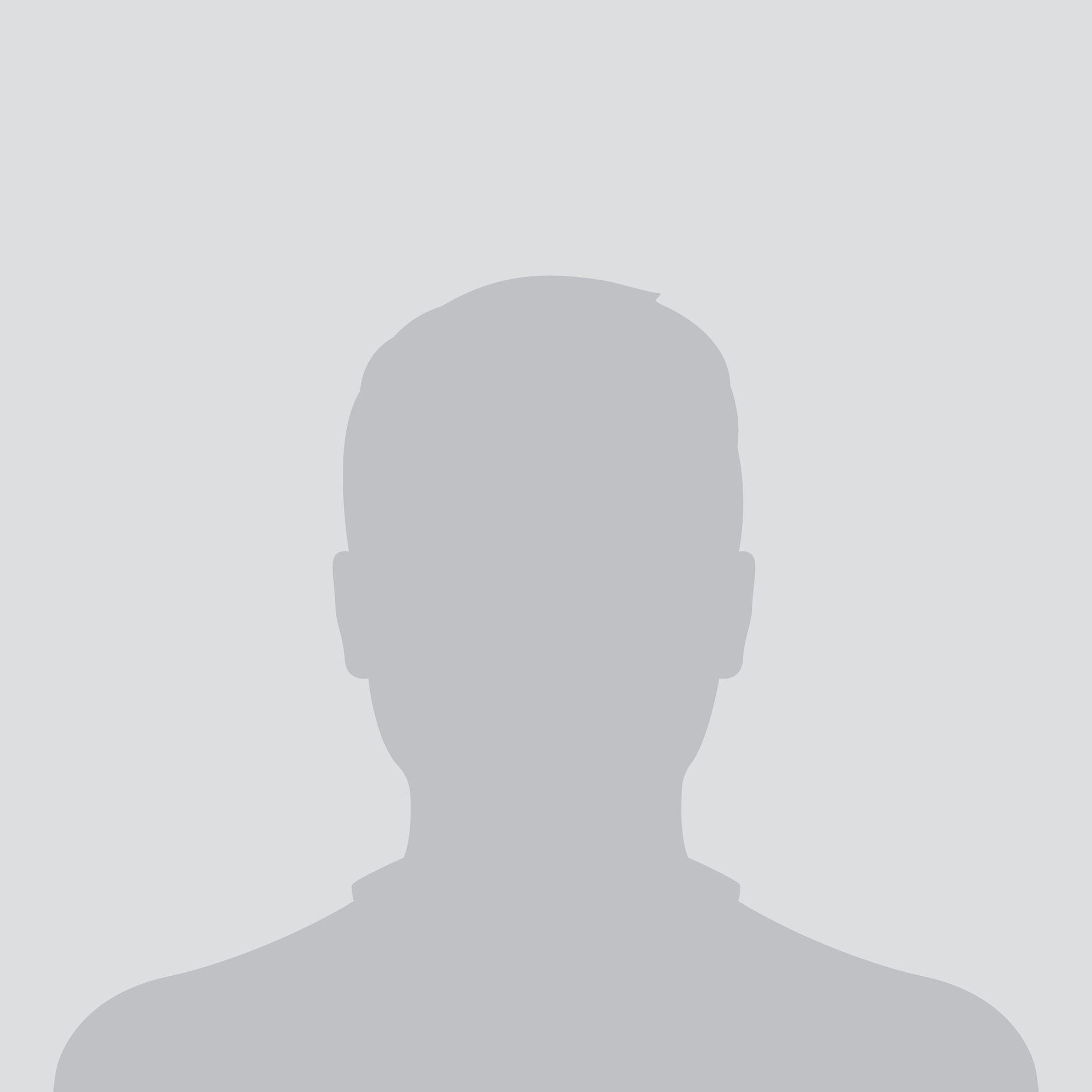 Lexi Osburn,
Resident Liaison
Care Center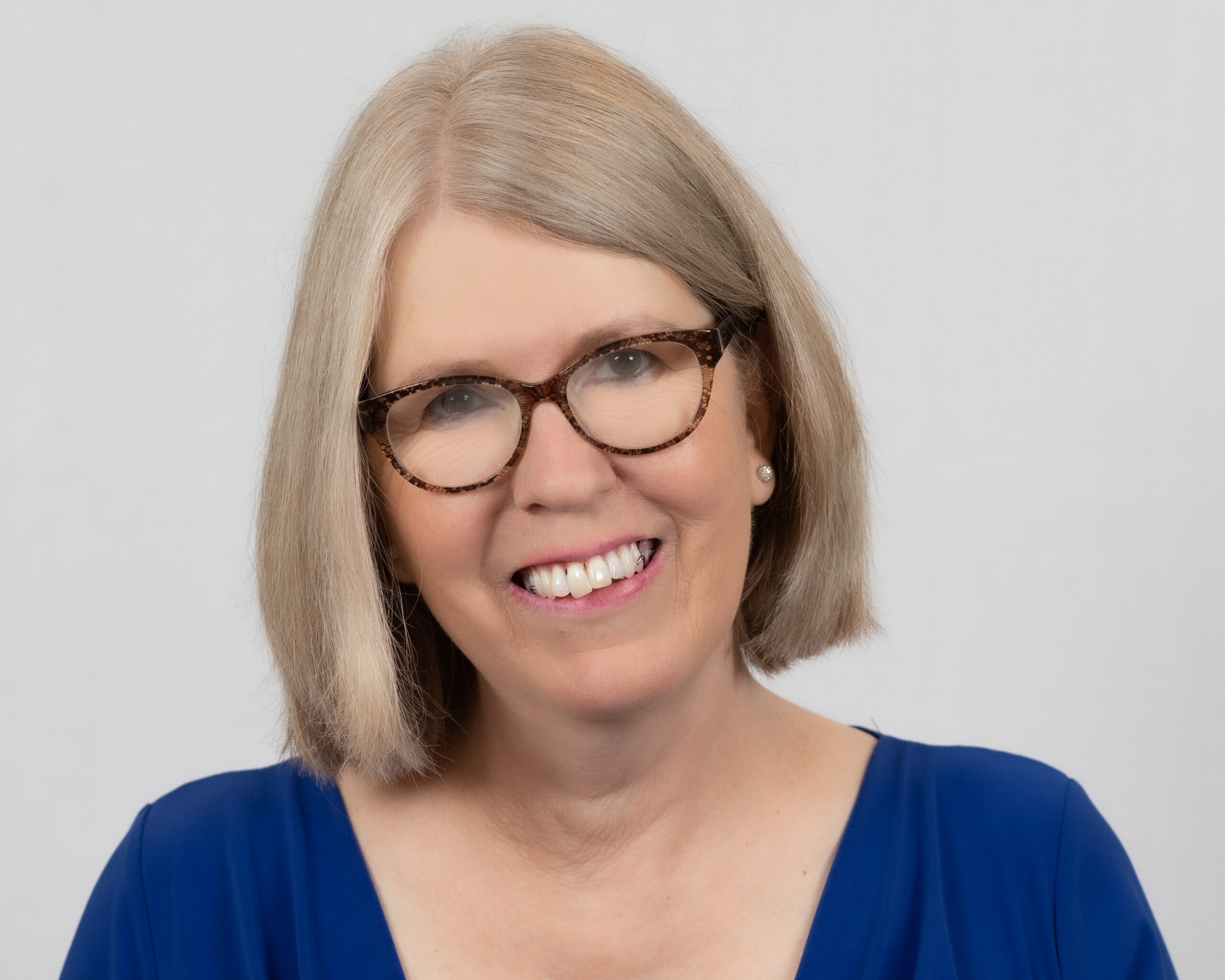 Amy Parmenter,
Care Center Administrator
Amy has spent over half of her professional career with MVSL. Along with being the director of MDS she also serves as our acting administrator. She loves reading, fishing, and spending time with her family.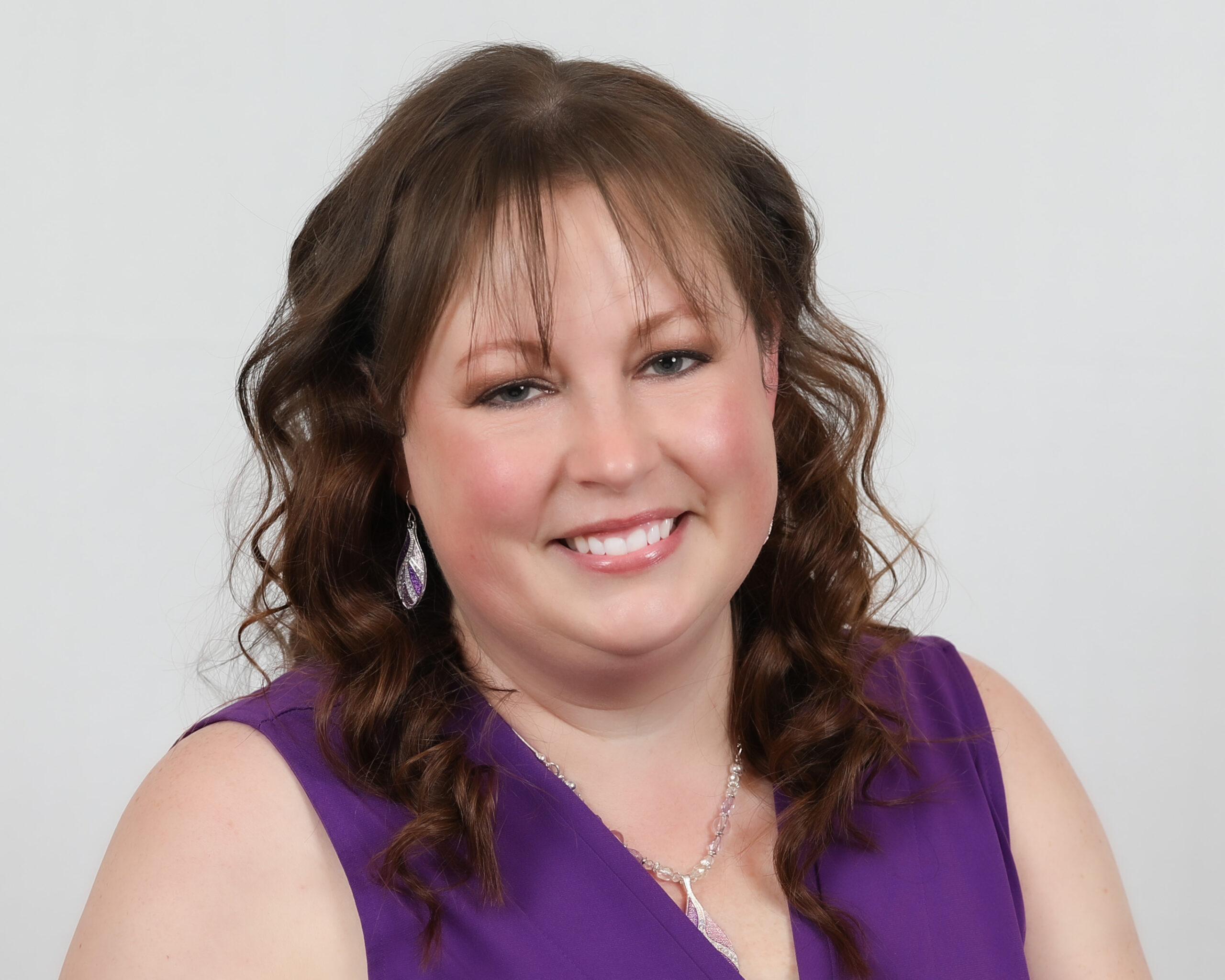 Alicia Hanson,
Care Center Director of Nursing
Alicia has been on the team since she was a baby nurse (new graduate). The self-proclaimed nerd of the team, she loves to learn and teach others new things. Alicia is an animal lover and lives by the moto "Make your heart the most beautiful thing about you".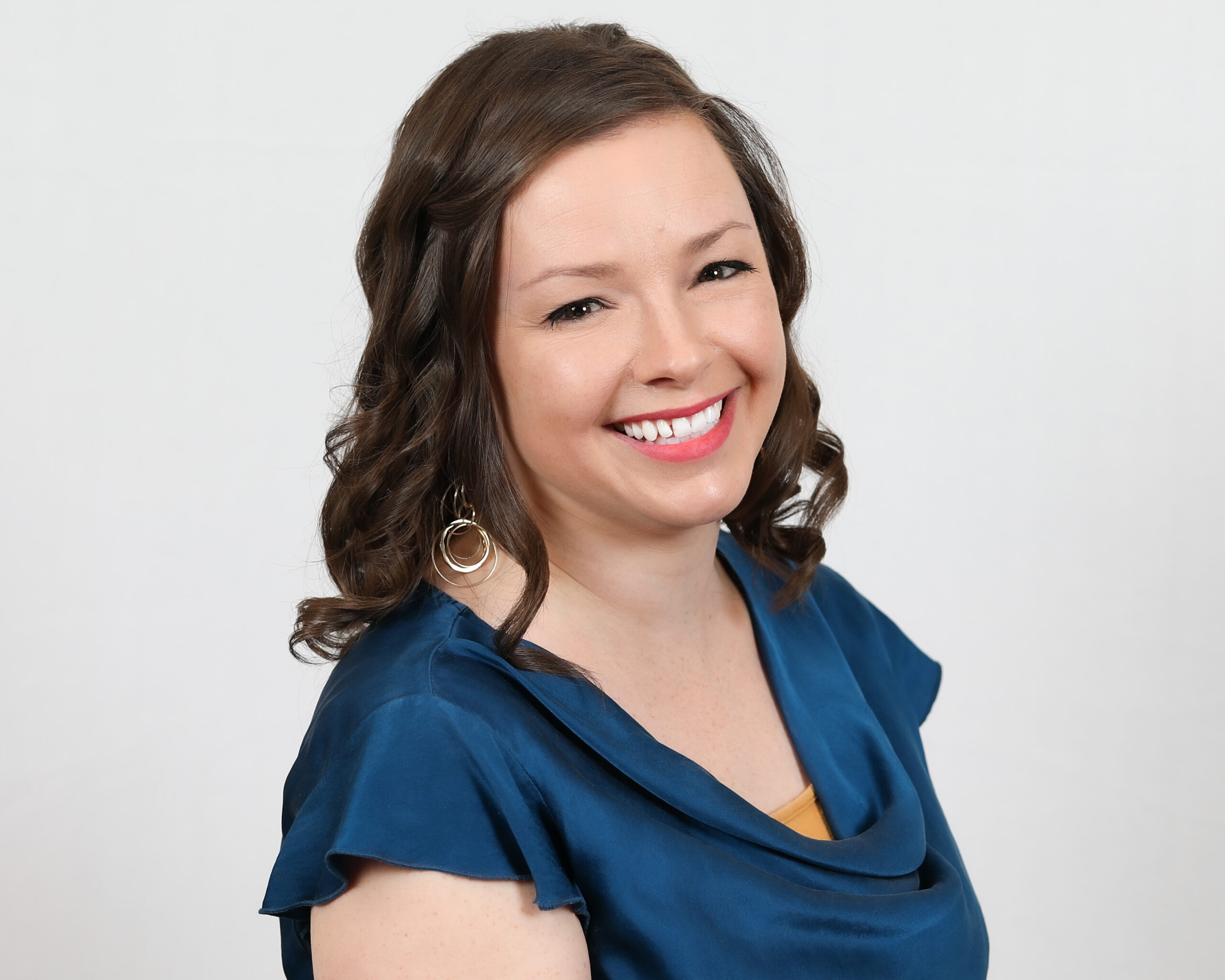 Ella Sivadon,
Social Services Director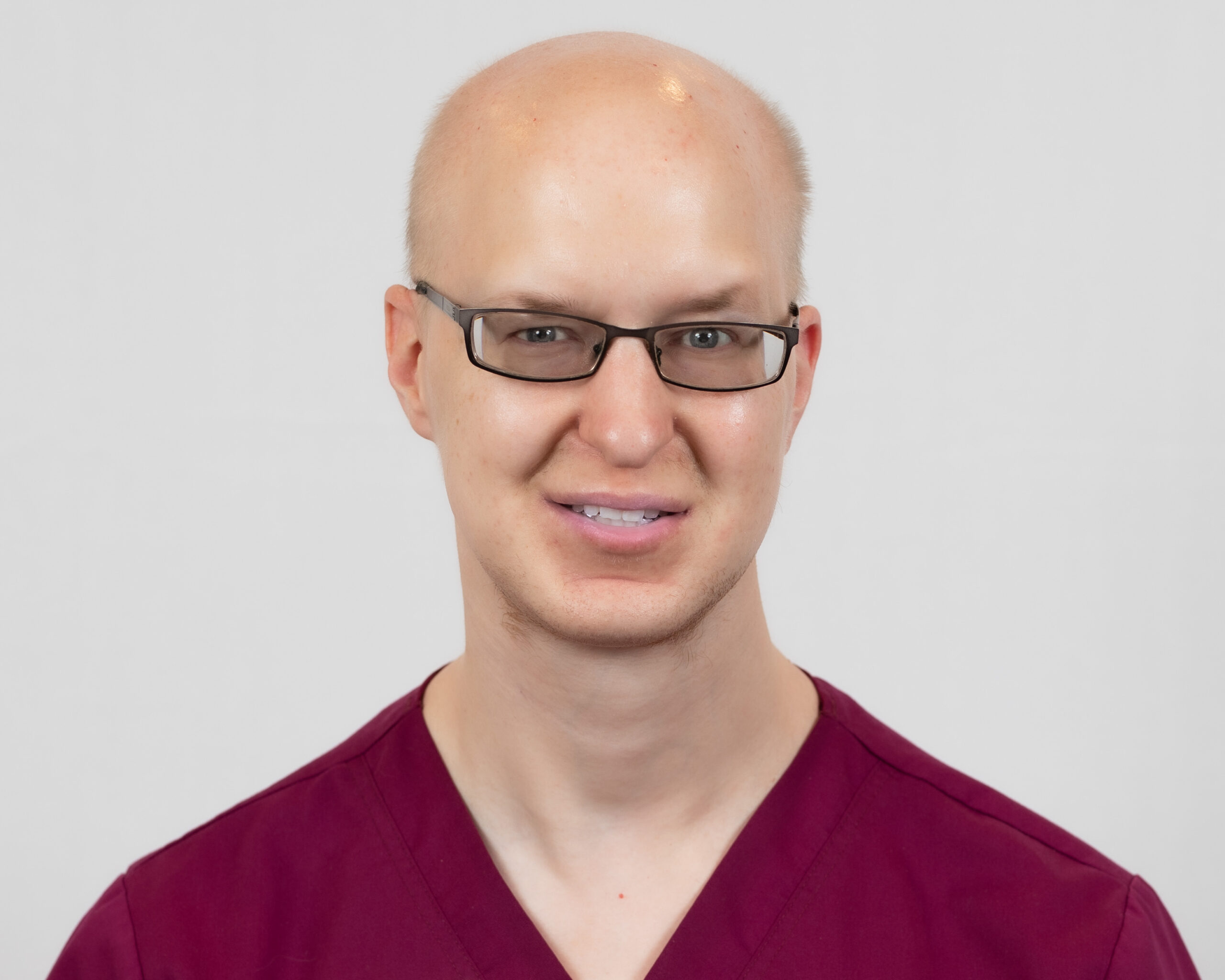 Connor Schmidt,
Massage Therapist
Connor lives out the Golden Rule on a daily basis. His love for his job, our residents, and his coworkers is contagious. One of his favorite things is seeing the smile on a residents face after a refreshing massage.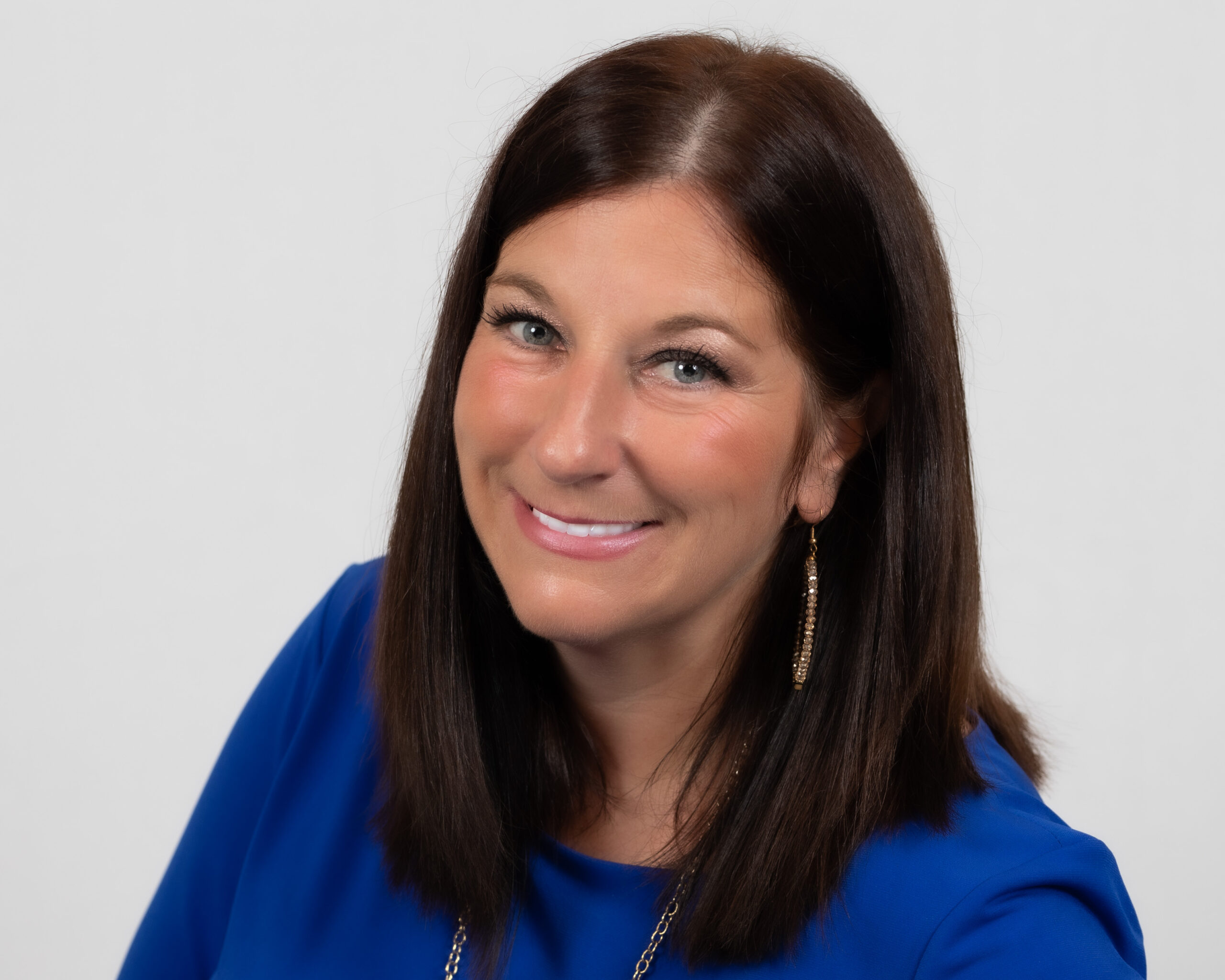 Kassie Plummer,
Life Enrichment Director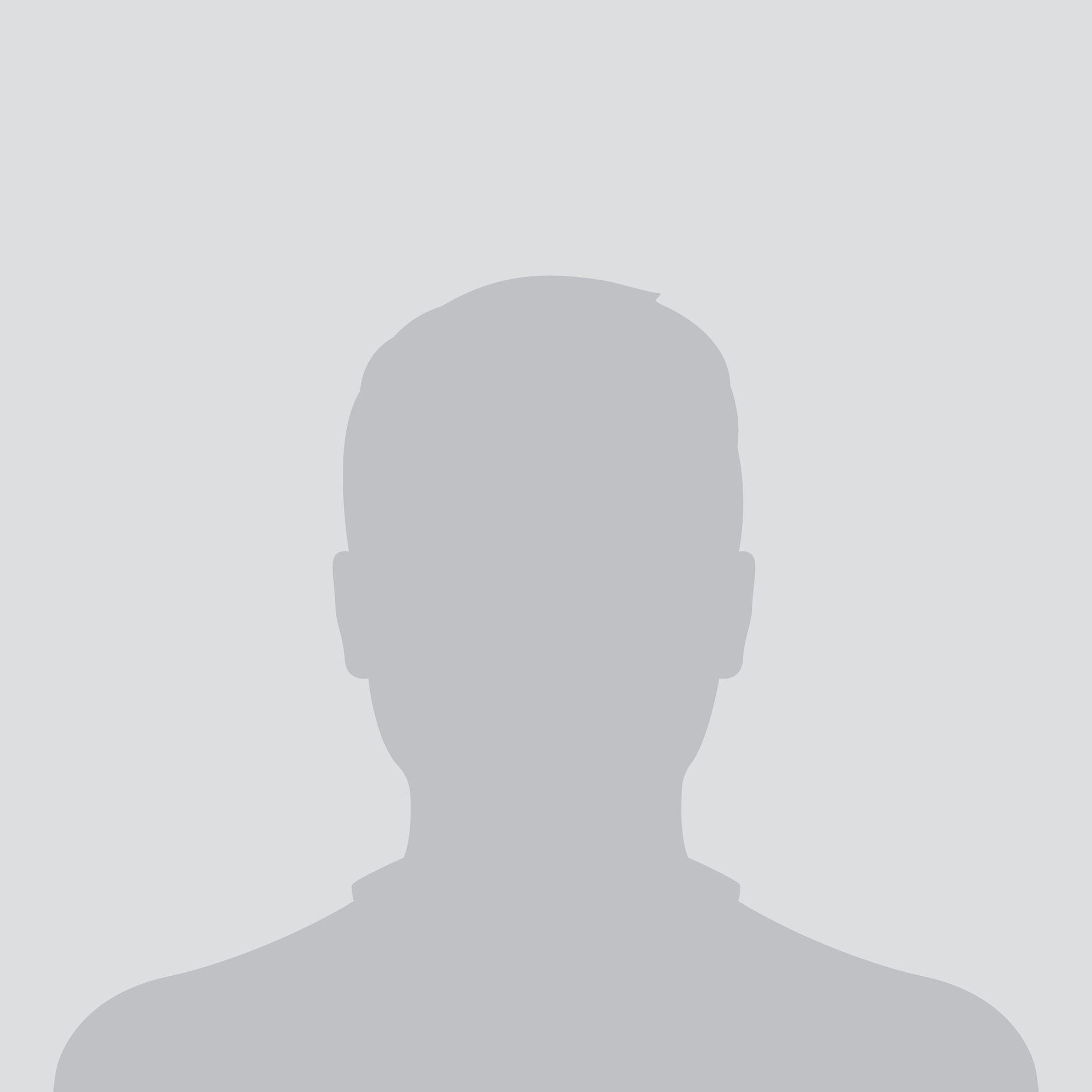 Ross Satterfield,
Admissions
Brandie is a California girl, born and raised in Patterson she moved to Arkansas in 2000. She is a proud nana of two granddaughters and loves shopping and talking. You can find Brandie in the Admissions office and she would love to talk to you about our Care Center.