In-patient and Outpatient Rehab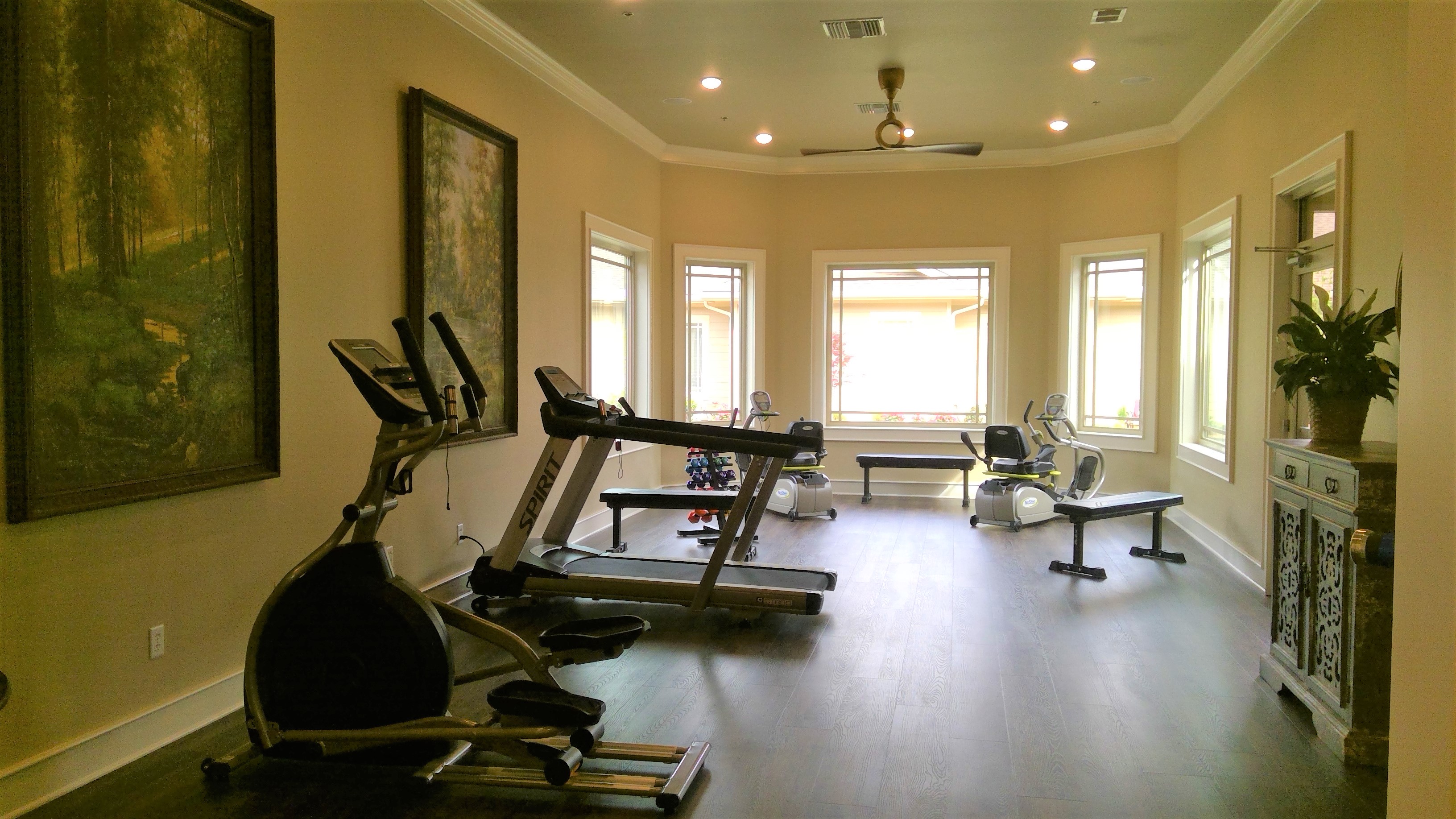 Stein Ancillary Services has been providing therapy services for over a decade here at Methodist Village Senior Living and is fully integrated in the care delivery systems on our campus. To better serve our community we are now accepting therapy referrals from all area physicians for preventative and rehabilitative outpatient services. Therapists will design an individualized treatment plan to help you achieve your goals, whether it is returning to the golf course or getting back to work. Highly qualified physical, occupational and speech therapy staff members are ready to help you using the latest techniques and modalities which include: Electrical Stimulation Interferential Pre-modulated Hi-Volt Ultrasound Iontophoresis Phonophoresis Manual Therapy Joint Mobilization Soft Tissue Mobilization Active & Passive Range of Motion Target Stretching Neuromuscular Re-education Neurodevelopmental Treatment Approach (NDT) Proprioceptive Neuromuscular Facilitation (PNF) Balance & Gait Training Specialty Taping Techniques: Kinesio, McConnell, Athletic Progressive Resistance Exercises
Examples of common diagnoses our therapists are prepared to address: Post-Surgical Gait Abnormalities Balance Disorder Weakness Localized Pain Neurological Conditions Stroke (CVA) Brain Injury (TBI).
For more information on our Outpatient Rehabilitation, please email us below.
Our Rehabilitation Center provides a comprehensive rehab program, including physical, occupational and speech therapies, to assist your loved ones recovering from surgery, an illness, or in the treatment of complex medical conditions.
In Patient
Rehabilitation
Physical Therapy
Occupational Therapy
Speech Therapy
Dining
Private Dining area designated for our Rehab Guests